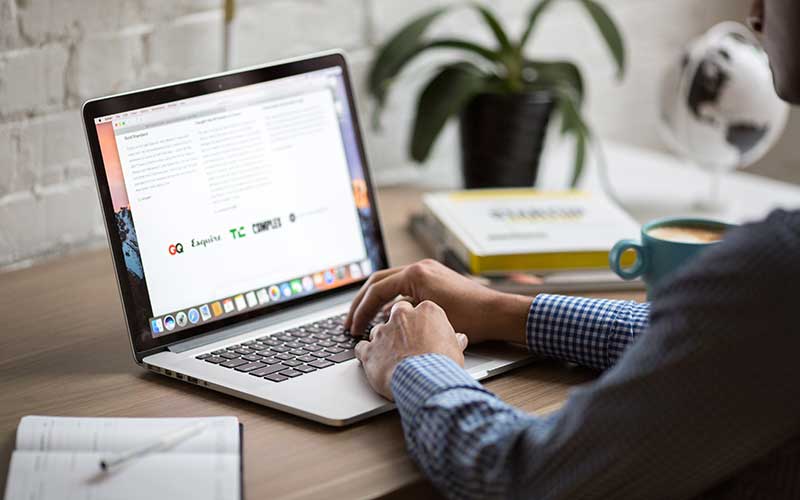 FUEL YOUR BUSINESS WITH PPC
Online advertising is continuously evolving, and more and more platforms are emerging, giving businesses more options for exposure but also complicating the decision of where to get the best results.
Corporate Marketing Associates is here to help!
From Pay-per-Click (PPC) to Facebook Ads we help you determine what is best for your business and how to most effectively reach your target customer.
Paid advertising can immediately elevate your website to the top of search results, and when managed properly, paid advertising allows you to scale your marketing and generate solid results.