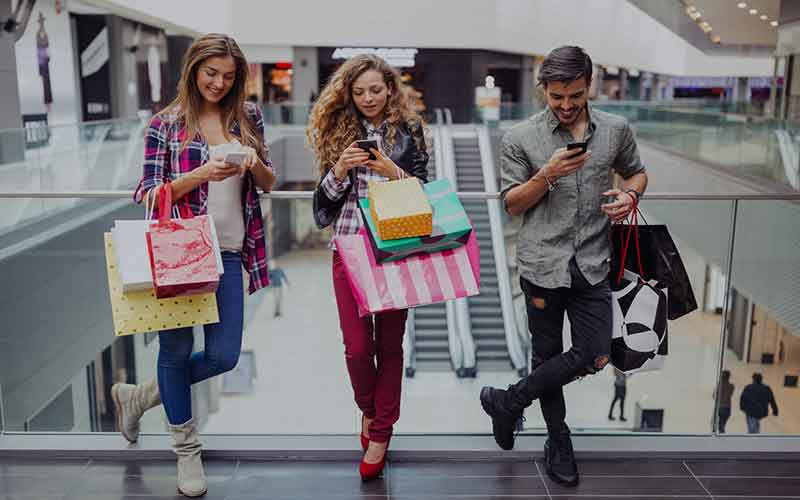 WE HELP CUSTOMERS FIND YOU
Local Marketing for your business is the process of putting your business on the local map of search engines when prospective customers are searching for a physical location of your specific type of business, restaurant or retail location.
Adding a geographical component to local search gives the customer the information to go directly to your business. With local marketing, we can update your business information periodically to showcase special offers or feature highlights about your business.
Effective local marketing encompasses a blend of search engine optimization, pay-per-click marketing, content marketing, and social media advertising.